NATIONAL ARTICLES
Armed with the information, the animal rights activist intends opening a case with Amanzimtoti police.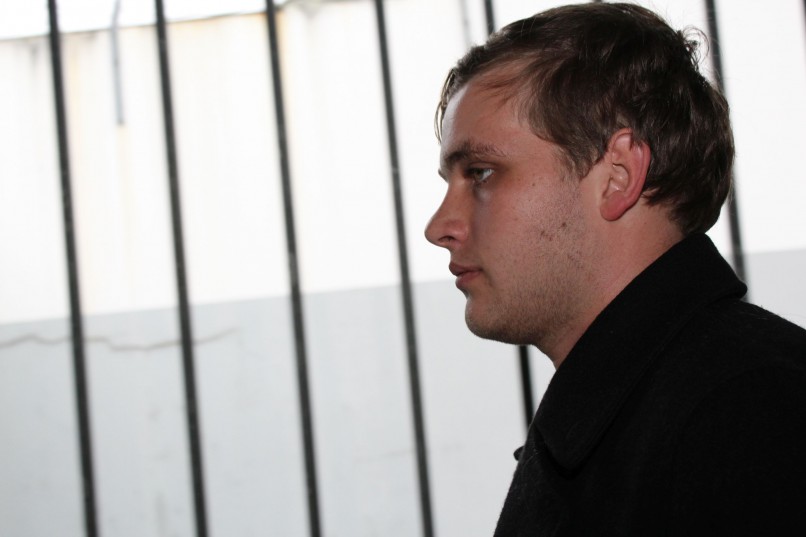 It is reportedly expected for the trial to run until the end of the second term.
The family still questions how the authorities changed the proprietors' names without their consent.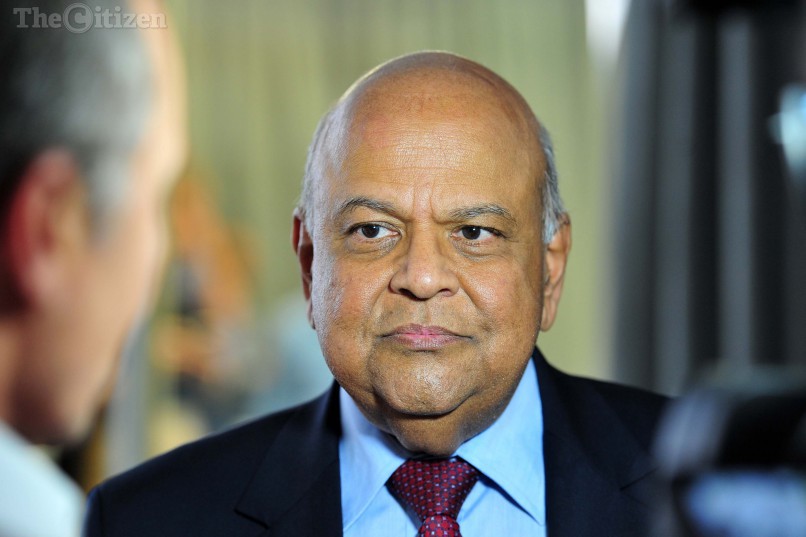 Oakbay Investments and Sahara have also accused the minister of being involved in a campaign to 'clip the wings of the Gupta family'.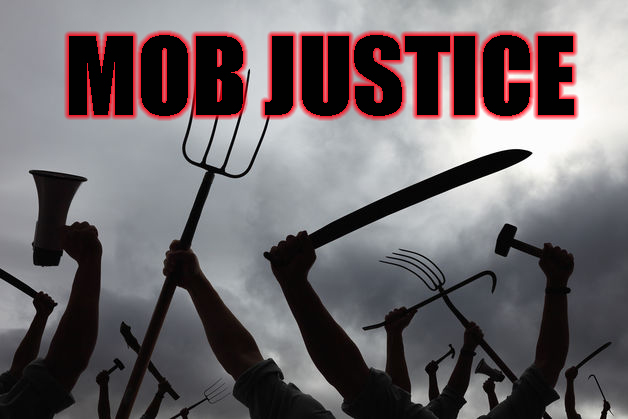 K9 Castro was used to track down the suspect in a sugarcane field.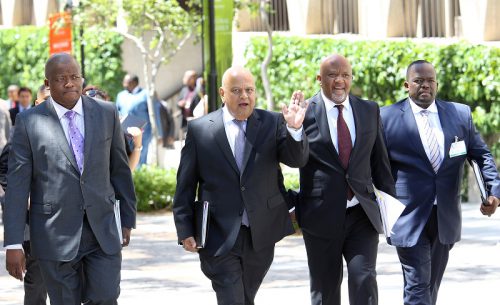 The halt to National Treasury's investor road show has fuelled fresh speculation that Zuma might be ready to reshuffle his Cabinet.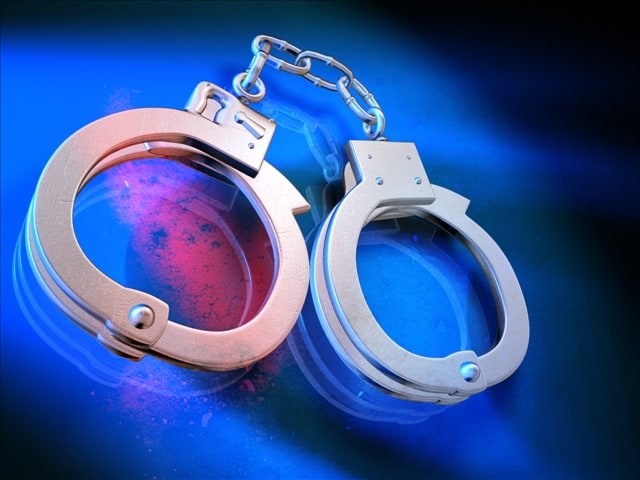 The policeman was found to be in possession of a firearm from which the numbers had been filed.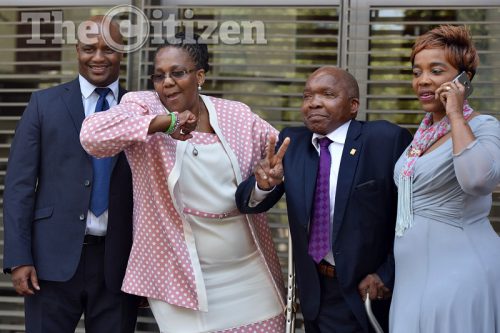 The system that administers SA's vehicles is under threat due to Telkom's bill not being settled.
The farmer kept dagga plants in greenhouses on the farm.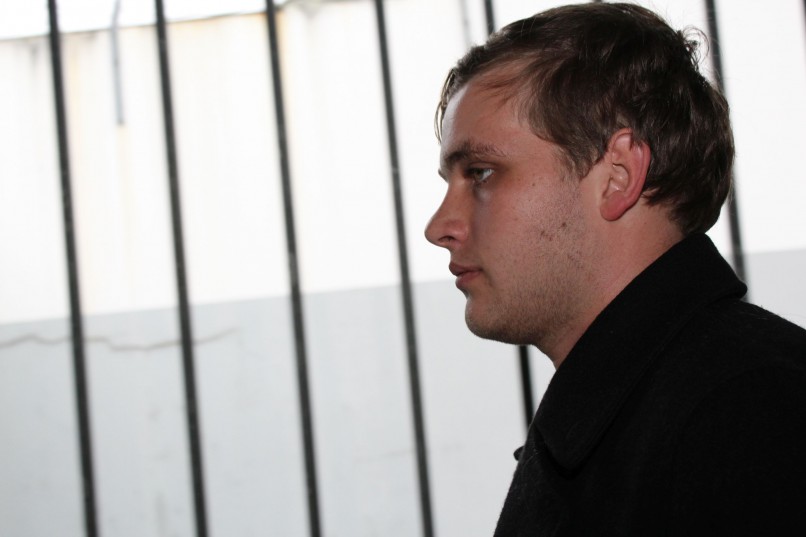 Western Cape High Court Judge Siraj Desai ruled in favour of Media24's application for the trial to be live streamed, however, after both the state and defence appealed the order, Judge Desai ordered a suspension of the ruling.